---

"There is nothing more important to the health of a business than the health of its people and the communities in which that business operates." Martine Ferland, President and CEO, Mercer.

---
Mental Health Awareness Month is observed in May to bring awareness to and remove the stigma attached to mental health issues and mental illness. Executives especially are at risk of facing increased stress in these changing times. Executives and leaders don't only have their own mental health to be concerned about but need to be mindful of the needs of the teams they manage as well. 
The CDC defines mental health as "…our emotional, psychological, and social well-being. It affects how we think, feel, and act. It also helps determine how we handle stress, relate to others, and make healthy choices.1 Mental health is important at every stage of life, from childhood and adolescence through adulthood." As a growing crisis emerges with minority communities affected by debilitating stress, depression, and anxiety, it is imperative that we provide spaces for education, information, and discussion.
Individuals in the workplace are often juggling various responsibilities. While maintaining a job, they often shoulder the responsibility of providing for their families. Family support is not only for the nucleus family but often includes extended family. For communities of color, this is more likely to be an added stress factor. A report by Mercer indicates that "US employees are more stressed than those in many other countries. While 59% of US employees say they feel some level of stress, one-quarter report being highly or extremely stressed. That's the highest percentage of the 13 countries included in the survey. "It has become evident that mental health at work is prioritized and that all involved are aware of the risks, signs and possible workplace interventions surrounding mental health. This is especially important for those supervising others. Recommendations from the World Health Organization (WHO) suggest: manager training for mental health, training for workers and interventions for individuals. Employees are employees are the backbone of any company and ensuring their well being is not only ethically sound but economically sound.
---

According to NAMI, depression and anxiety disorders cost the global economy $1 trillion in lost productivity each year.

---
"Every good leader knows that when employees feel they are treated well they are more likely to stay, be engaged, and flourish," said Kate Brown, Mercer's Center for Health Innovation Leader, "With significant shifts in attitudes towards mental health, sustainability and digital healthcare over the last year, employers must evolve their health strategy to reflect a modern workforce that prioritizes flexibility, choice, a caring culture, and digital access to support their health and well-being."
The Mercer Report also found that, "42% of employees with access to mental health benefits are less likely to leave a company, compared to 27% of those without access. Equally, people whose employers provide a wide range of health and well-being benefits are more loyal, more engaged and less likely to leave."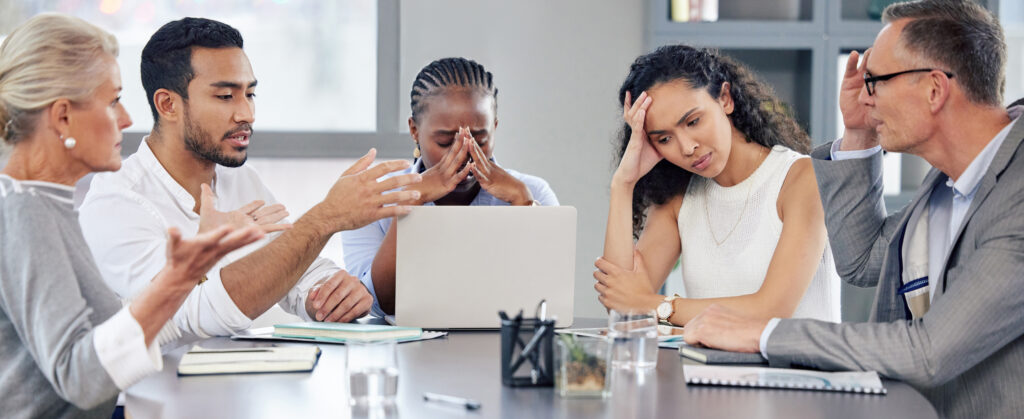 Although seemingly obvious, simple habits can be an effective way to manage stress and keep a pulse on your mental health. It's important to note that we aren't all the same and while some techniques might work for some, finding what works for you might take time and trying a few different options.
Mental health affects us all, and we can no longer deny the need to mitigate its effects on our society. In the workplace, simple interventions and knowledge of mental health can be a big part of removing the stigma and ensuring that those who are struggling receive support. As individuals, managing our stress is not only important for our productivity but longevity as well.