Julie Riga
Leadership Coach and Trainer
Stay on Course LLC
In the world of leadership and team management, there are those who stand out as exceptional guides, paving the way for success and fostering an environment where innovation thrives. In this case study of John, a manager who understands leadership and his role in delivering value. His journey serves as a manual for successful management, a testament to the amalgamation of coaching, facilitation, shared meaning, and empowerment. As you delve into John's journey, consider the invaluable lessons that can be gleaned from his approach, lessons that resonate with leaders and team members alike.
Collaborative approaches to develop a shared vision.
John led a team of five individuals with a monumental mission: to address a major health issue in America, this may sound a bit too familiar to our colleagues in the healthcare industry. This team was exceptional they had a fierce shared and crystal clarity of purpose. They knew where they were headed, and they knew what they needed to achieve in the next six months.
John recognized the value of cohesion and understanding within the team. To foster this, he orchestrated many workshops that helped define the team's strategies for success. In the first workshop the team conducted SWOT analyses. During this workshop the team equally contributed to the data that was collected and started to see what was going on from different lenses. The next workshop that they conducted was to create team norms and team rituals. This helped the team gain greater clarity on communicating in a more efficient way and strengthened the team connections even more. These efforts were more than just team building; they were the foundation for the team's success.
Team Culture is Built One Step at a Time
John created an environment where team members felt safe to be real and make mistakes. This authenticity was not just encouraged; it was celebrated.
John invested in his team and worked to help team members create healthy boundaries with work. He recognized that sustained effectiveness at work depended on personal well-being. John saw the team as a collective of individuals with unique potential that he was responsible for, and he felt passionate about helping them grow skills and get promoted in the company. He made sure that there was time and space to have people learn and even looked for ways for them to apply this new learning into their roles.
Having an Enterprise Mindset
John had an Enterprise Mindset when it came to managing stakeholders and opportunities and when he went to speak to people within the organization, he would always look for open door for the people on his team to grow and develop and always recommended those people to expand their knowledge and skills.
He understood that elevating their skills required exposure and experience, and he tirelessly explored roles and relationships that would contribute to their growth. He understood that a high-functioning team was not just about immediate success but about building capabilities that would ripple into the future.
Balancing strategic planning with agile execution
With the team aligned around a shared vision and mission, John had paved the way for effective collaboration and contribution. As each team member felt a genuine sense of ownership in the work they were undertaking, John seamlessly transitioned into orchestrating a balanced distribution of tasks. Understanding the strengths and skills of each individual, John initiated discussions around workload allocation. He encouraged open conversations, allowing team members to express their preferences for specific tasks.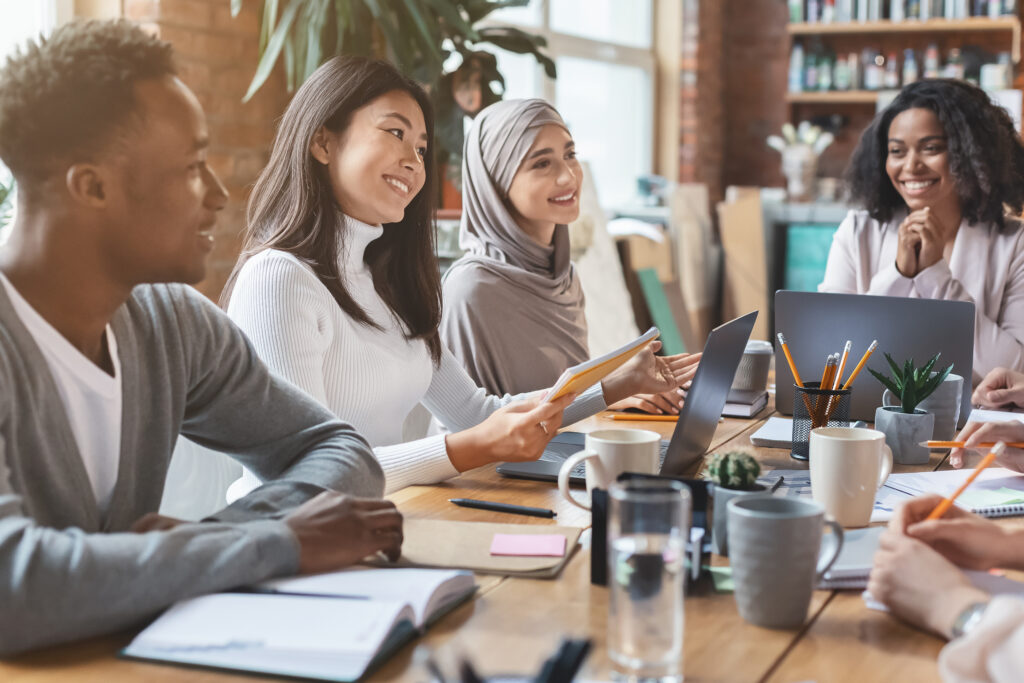 This proactive approach, empowered his team to take ownership of distinct work packages. By meticulously matching each task with the team member best suited for it, he created a tailored approach to task delegation. This strategic delegation strategy wasn't left to chance; John compiled all these insights into an operational playbook. This playbook served as the cornerstone of the team's operations, providing a clear framework for their activities.
Inspired Accountability
John's unique ability to transform task assignment into an empowering endeavor elevated the team's enthusiasm. His investment in workshops and shared meaning paved the way for a comprehensive understanding of the team's goals, the broader picture, and the nuances of their roles.
As a result, the team developed a holistic grasp of their responsibilities, recognizing how each piece of the puzzle fit together. Armed with insights into strengths, weaknesses, opportunities, and threats, they approached their tasks with a clear understanding of both the micro and macro aspects. This cohesive knowledge allowed them to operate as a harmonized unit.
By nurturing shared understanding, embracing agile task distribution, and fostering a sense of purpose, John had effectively demonstrated how balanced strategic planning could coalesce seamlessly with agile execution. Through this approach, John's team not only tackled their tasks but thrived on them, turning every challenge into an opportunity for growth and accomplishment.
What lessons can we learn from John?
It's an embodiment of my amalgamated experiences, seamlessly pieced together into a story of a high-performing team. John's story stands as a testament to the future skills we as managers need to thrive – coaching, facilitation, shared meaning, and empowerment. These key components that position a leader to be one that can influence and move teams to higher levels of performance.
Central to John's story is a manager whose actions stemmed from a genuine care for his team's well-being. John's commitment to fostering an environment of success led him to seek training in the very techniques he employed. He understood that by meticulously setting up the team, he was paving a path towards success.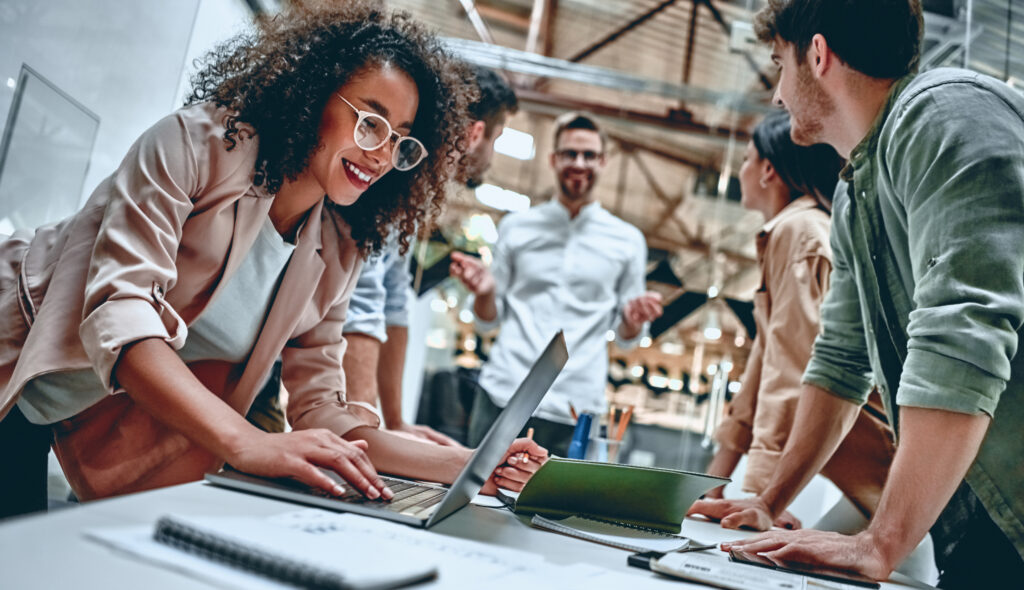 As you traverse through these words, consider revisiting them, perhaps multiple times, to grasp the essence of John's journey. This narrative stands as an exceptional guide on successful management – a leadership manual if you will.
Key Takeaways from John's Leadership
Shared Vision and Authenticity: Ensuring unwavering clarity of purpose and shared vision. Nurturing authenticity through workshops, creating a foundation of trust and open communication. This foundation is pivotal in fostering a collective sense of ownership and innovation.
Balancing Strategy and Agility: Balancing strategic planning with agile execution by understanding each team member's strengths and preferences. Empowering ownership of distinct work packages, leading to transformed task delegation into a source of empowerment and enthusiasm.
Nurturing Innovation through Diversity: Capitalizing on diverse skills and perspectives from all team members across levels. Trust and authenticity to fuel ongoing conversations about innovation, allowing the team to consistently push boundaries and execute groundbreaking ideas.
Leadership Aligned with Growth: Investing in team well-being, monitored work hours, and facilitated skills development.
Effective Leadership: The orchestration of a cohesive vision and creating shared meaning with the team along with facilitation and coaching to create an environment of trust and effectiveness.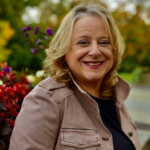 Julie Riga is a certified ICF coach, trainer, speaker, and author with over 20 years of experience in the Pharma Industry. With a Bachelor of Arts in Communications and a Master's Degree in Business, Julie's expertise lies in leadership, team dynamics, and organizational development. She excels in working with matrix organizations in highly regulated industries, forging authentic connections and orchestrating diverse resources into high-functioning teams that consistently deliver breakthrough results on time and under budget.