Often when we envision the future, we want it to be free of the past, but sometimes it is the past that allows us to envision a brighter future. The Recorder Media Group has been reporting minority news for over 128 years. Under the umbrella of the Recorder Media Group are the legendary Indianapolis Recorder Newspaper and the contemporary Indiana Minority Business Magazine. As the fourth oldest Black newspaper in the country, the Indianapolis Recorder continues its legacy as Indiana's Greatest Weekly by increasing awareness, educating, and motivating the minority community. Conversations and events in the past couple of years have highlighted the opportunity that exists within the minority community. Our voices need to be heard and our perspectives shared, and somehow this has been suppressed. This reinforced the need for us to reimagine the table. When we and our partners were discussing what we wanted to create, we recognized that there are so many minority executives that are excelling in their careers and could share the insights of their success with others, but they are often not visible. It was evident that a new publication was needed to highlight the great work and contributions from ALL minorities.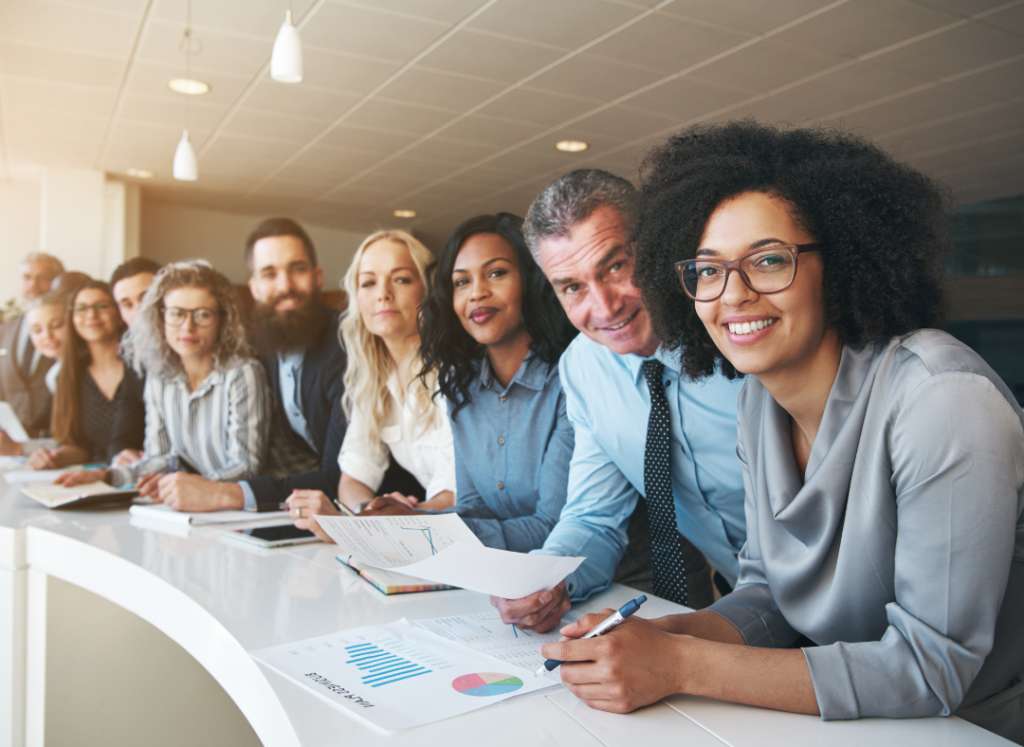 To be clear, we wanted to create a publication that represented Black, Hispanic, Asian, Native American, and all people of color to share their expertise and experiences. The Minority Business Review (MBR) was born as a new national business magazine! MBR is dedicated to capturing intellectual insights on strategy, innovation, and leadership, in business, from minority experts. The business community has a significant stake in how we address inequalities in our society in general. More importantly, the number of minorities entering the business community is growing and we need to ensure their path of growth is certain. We couldn't launch a magazine without looking in our backyard first and our Hoosier business community didn't disappoint. Bolstering our efforts to reach a national audience, contributing authors from across the country were eager to add their voices to our inaugural issue. As we continue to envision the future it is critical that the younger generation can see themselves in it and know they can build a more inclusive and successful future. In this inaugural issue, we are highlighting minority executives who are opening their doors for the younger generation to experience "a day in the life of " through the Future Me Series. At the table, decisions are made, and priorities are identified but if we continue to wait for a seat or invitation, we may wait too long. Creating permanent change isn't easy, and it is our collective responsibility to be a part of the transformation we want to see. The Minority Business Review aims to be the leading amplifying platform to change the narrative around people of color and provide business insights from diverse voices. We invite you to reimagine the table with us and lend your voice to building a stronger business ecosystem.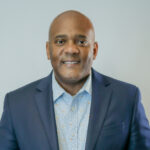 Robert is proud to lead one of the country's oldest and most respected African-American newspapers as well as two minority business magazines.