When we talk about investing in minority communities whether it be through finances, time, or other resources, there's a tendency to focus on social initiatives, grants, and charitable giving. While important, there is a lens that requires equal attention.
It's crucial to recognize that the right investments have the power to break down barriers, create opportunities, and foster sustainable growth.
Minority-owned businesses are thriving. These enterprises are not just contributors to the economy; they are pillars of resilience and determination. While there are several opportunities to enhance this growth, investors who fail to tap into these communities now may be left behind in being a part of the growth of these businesses and communities. Don't take my word for it, the numbers speak for themselves.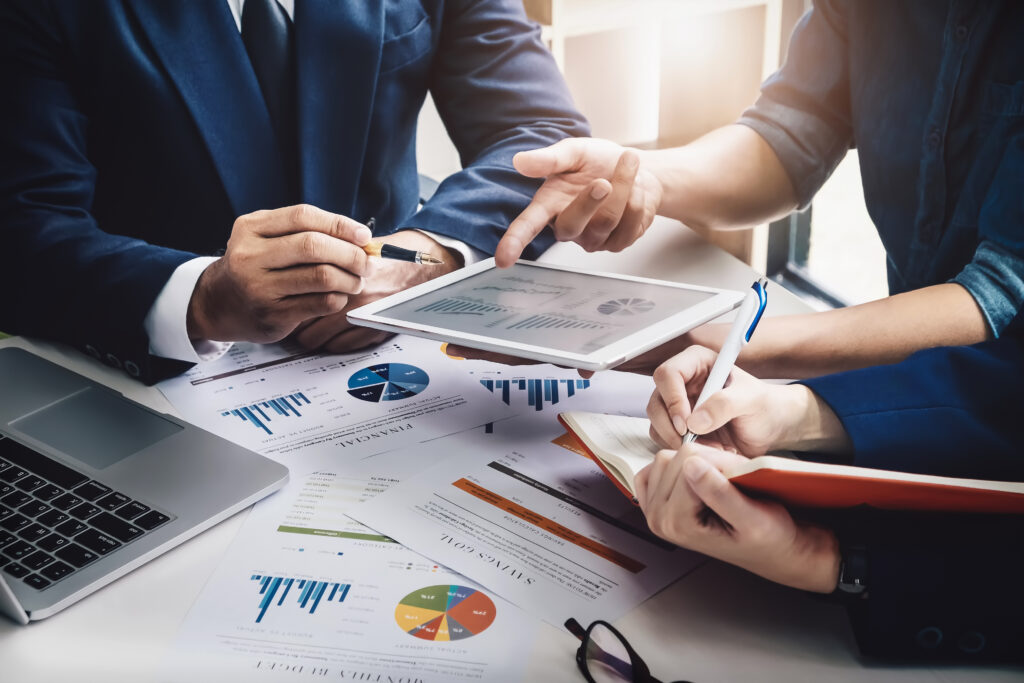 The Census from the Annual Business Survey reports that in 2022:
Women-owned businesses had an estimated $2.1 trillion in receipts, 10.5 million employees, and $499.4 billion in annual payroll.
There were an estimated 642,950 Asian-owned businesses in the United States in 2021, and an estimated 151,933 (24%) of them were in the Accommodation and Food Services sector. Asian-owned businesses had the largest estimated receipts ($1.0 trillion) among minority race groups.
There were an estimated 161,031 Black or African-American-owned businesses with $183.3 billion in annual receipts, 1.4 million employees, and about $53.6 billion in annual payroll. About 45,015 (28%) of these businesses were in the Health Care and Social Assistance sector.
There were an estimated 48,582 American Indian and Alaska Native-owned businesses with $54.4 billion in receipts, 307,933 employees, and approximately $12.9 billion in annual payroll.
There were an estimated 8,324 Native Hawaiian and Other Pacific Islander-owned businesses with approximately $10.5 billion in receipts, 53,277 employees, and $2.5 billion in annual payroll.
The number of Hispanic-owned businesses grew about 8.2% from 375,256 in 2020 to 406,086 in 2021 and made up about 6.9% of all businesses with an estimated $572.9 billion in annual receipts, 3.0 million employees, and approximately $124.4 billion in annual payroll.
It is evident that growth relies heavily on the investment in minority communities.
Furthermore, supporting minority-owned businesses for sustainability is a direct way to stimulate economic growth.
The opportunity for growth is not limited to the industries currently served. McKinsey reports that by 2030, they estimate a 23% increase in the demand for STEM jobs.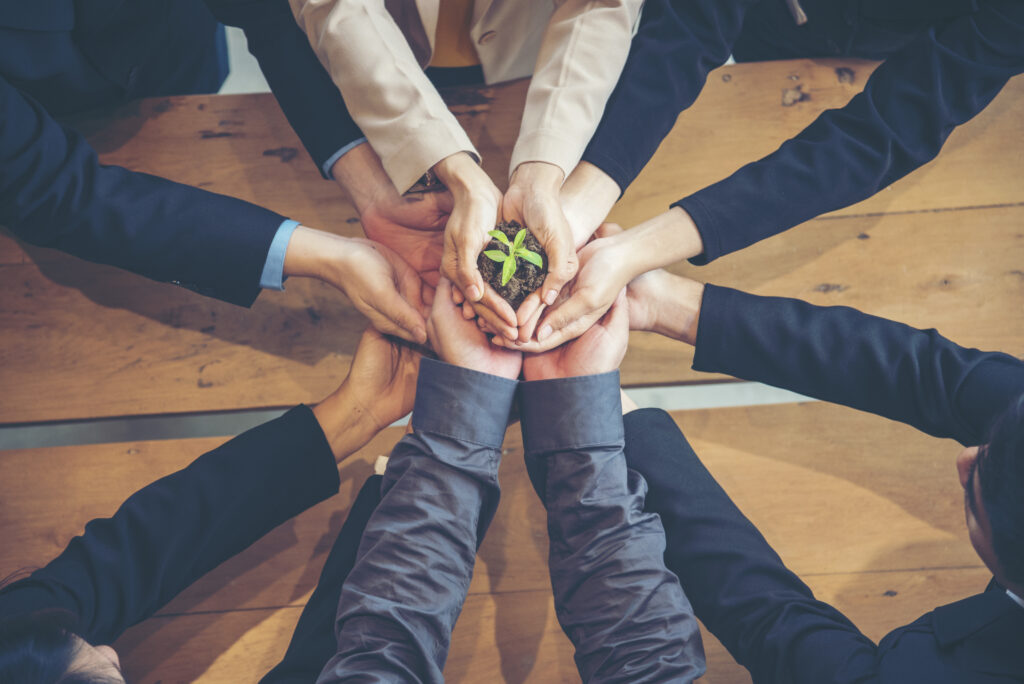 As we analyze some of the largest growth industries in the US, which include Healthcare, Manufacturing, Construction and Transportation, we need to ask ourselves what investments are we making to enable minority businesses to take advantage of this growth. How are we educating students in Data Science, Artificial Intelligence and other STEM fields to enable them to create the businesses of the future? How do we empower existing startups with pre-seed and seed investments to ensure their growth? 
These are the questions we must address as investors, business owners, educators and community members.
The future is ours to create, to grow the US economy, we must grow minority businesses.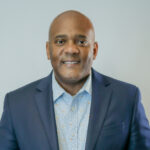 Robert is proud to lead one of the country's oldest and most respected African-American newspapers as well as two minority business magazines.