The minority experience is often documented, debated, and decided by those who aren't living it. In the past few months I've been reflecting on the role I play, the role we all have to play in shaping the narratives about ourselves. In negotiating the narrative and our value in various roles, we have inadvertently confirmed stereotypes, misinformation and relinquished our role in influencing how we are perceived.
With the Supreme Court ruling and earlier DEI commitments taking a back seat, it seems we have reached an inflection point. This point is one where we excitedly take ownership in developing a path forward for our success. We have to be intentional about building sustainable businesses, seize the opportunities to lead, and to support each other in making a space where differences are seen as assets.
We aren't all the same, and that's a good thing. We are multifaceted; we have different thoughts, different perspectives, and different experiences. Embracing these differences opens us up to explore the possibilities that lie ahead.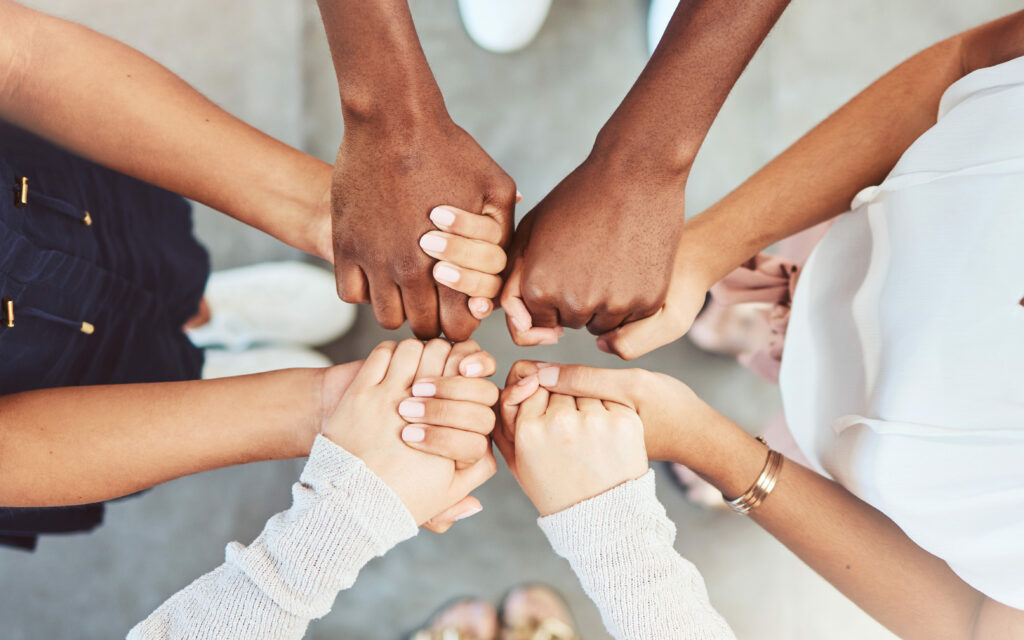 There is great value in celebrating our dynamic identities. These complex identities breathe creativity into businesses and by embracing the numerous cultural heritages represented, distinct market niches emerge that cater to a broader more diverse consumer. This diversity is what makes us unique, what allows for innovation, and drives economic growth. We have to invest in the future we hope to see, not just with our words but also with our resources.
Entrepreneurship offers an avenue for minorities to be active players in the market and map out their own destinies. Not only does business ownership empower minority communities but it reinforces our critical contribution to the broader economy.
As the old ways collapse an urgent call rings for everyone to share their talents, skills, and resources to contribute towards a more equitable landscape that is built to last. It is our shared responsibility. At the tables we have created, the narrative is rewritten as we take ownership of our futures and chart a way for the next generation.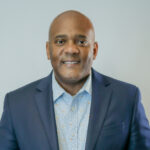 Robert is proud to lead one of the country's oldest and most respected African-American newspapers as well as two minority business magazines.