Charlene Wheeless
CEO
Charlene Wheeless LLC
Maryland
The first worst day of my life was when I received the news that I had cancer. The second worst day was when my doctor told me, nearly a year later, that I no longer had cancer.
If you've ever faced a life-threatening illness, you understand what I mean. You know the fear and uncertainty that comes with it. It's a life-altering experience that leaves a lasting impact on your physical, emotional, and mental health. Unfortunately, many people who haven't experienced this themselves can't comprehend the gravity of the situation. They may expect you to quickly "get back to normal" after you've overcome the worst of it. Your coworkers may expect you to bounce back just as you were. In fact, you are probably hoping you will bounce back as if nothing ever happened too. If only it were that easy.

The Challenging Process of Returning to Work
Several years ago, I was diagnosed with aggressive breast cancer. My medical team explained that during active treatment, I needed to step away from my executive role to focus on my health, and I did. When I was finally in remission, it was time to return to work. I was scared. How would I cope with my new reality? Would my colleagues accept me? Would I be able to do the job as well as before? These questions weighed heavily on my mind.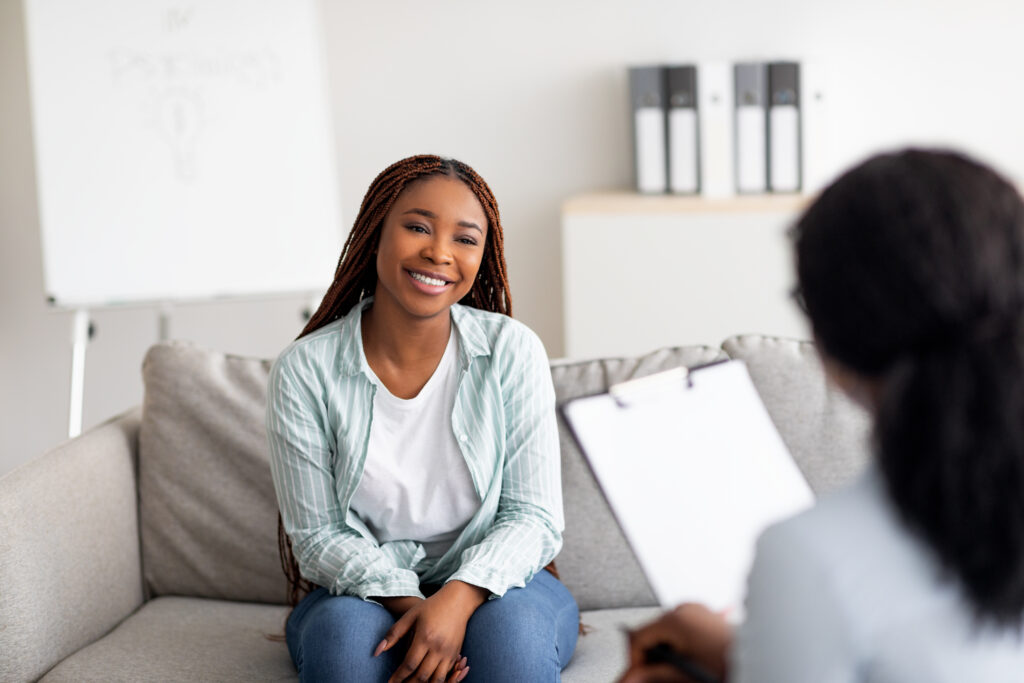 As I left the house to start my first day back at work, my husband said to me, "Honey, keep in mind that no one cares that you had cancer." It was difficult to hear someone I love say something that seemed unsupportive and insensitive. I was initially taken aback and felt hurt. But upon further reflection, and as that first day went on, I began to understand the sentiment behind his words. He was trying to remind me to stay focused on the present and future instead of getting stuck in the past and that, most likely, my coworkers had already moved on.
I felt lost, overwhelmed, and sad. People would ask me how I was doing, and when I told them the truth and said I was depressed, the response was always the same: "What do you have to be depressed about? You just beat cancer!" Those responses left me feeling even worse.


The Importance of Leadership Support
---

Returning to work after a life-changing illness can be an isolating and challenging experience. The difference between success and failure can be the level of support you receive at work.

---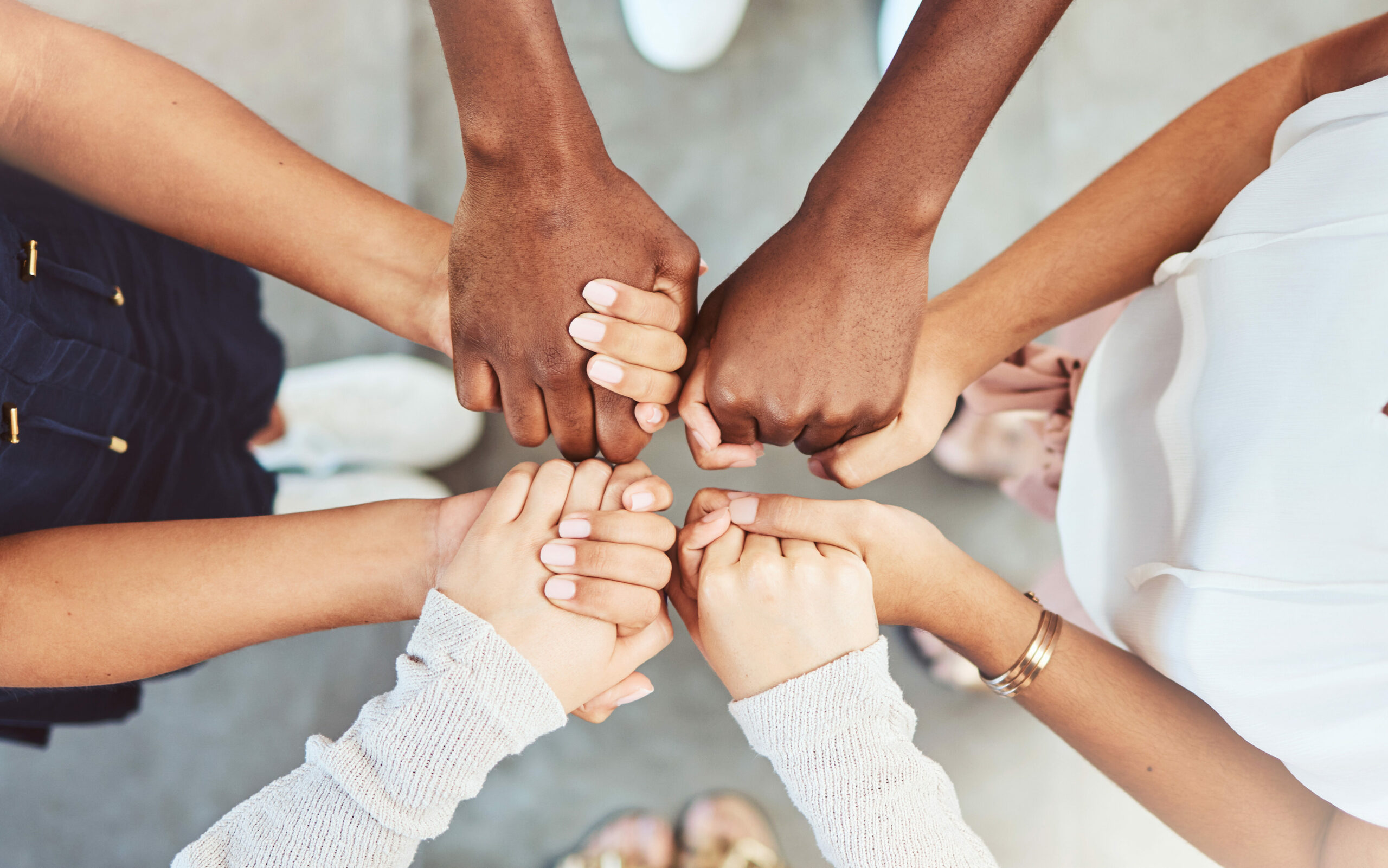 Leaders have an opportunity to exhibit strong leadership by supporting the employee and coworkers through this difficult process and ensuring a successful reintegration into the workplace for everyone. Good leaders will take the time to understand their employee's needs and create an environment that allows them to feel safe and supported.
Tips for Leaders to Ensure Successful Reintegration
Show empathy as a leader; lead first with humanity, empathy, and compassion.
Offer flexible work arrangements, such as remote work or modified schedules, and ask the employee what accommodations they need to support their return to work, don't wait for them to bring it up.
Maintain open communication with the employee to address any issues that arise
Foster a supportive team culture that encourages empathy
Provide access to wellness programs for employees, but avoid making them mandatory.

Insights for Employees Returning to Work After Illness
As for me, ultimately, I left corporate America. I realized that this "new normal" no longer fit into the professional life I had been working toward for nearly 30 years. There was a time when I loved my job, and then there was a time that I had to acknowledge that I was no longer capable of doing it – the long hours, the always-on necessity, the maddening pace that used to thrill me now overwhelmed me. I struggled in navigating office politics. Eventually, I made the difficult decision to leave.
Below are a few insights I wish I had known that might have helped me stay in a career that I once loved and helped the company to retain their talent:
Seek out a mental health professional or certified coach with experience in working with executives to help you through the process. Reintegrating into work after illness or cancer is challenging.
Just because you're physically healthy doesn't mean you're mentally and emotionally well. Treatments like surgery, chemotherapy, and radiation affect your mind and body.
Accept that your life has changed. Don't try to force yourself to be your old self; instead, focus your energy on creating a new you.
Be honest about your work responsibilities and your ability to handle them. If you need to change roles, don't view it as a step back. Instead, see it as a step forward in taking care of yourself.
Forgive yourself for getting sick. It's not your fault, and you deserve compassion and understanding. Give yourself some grace.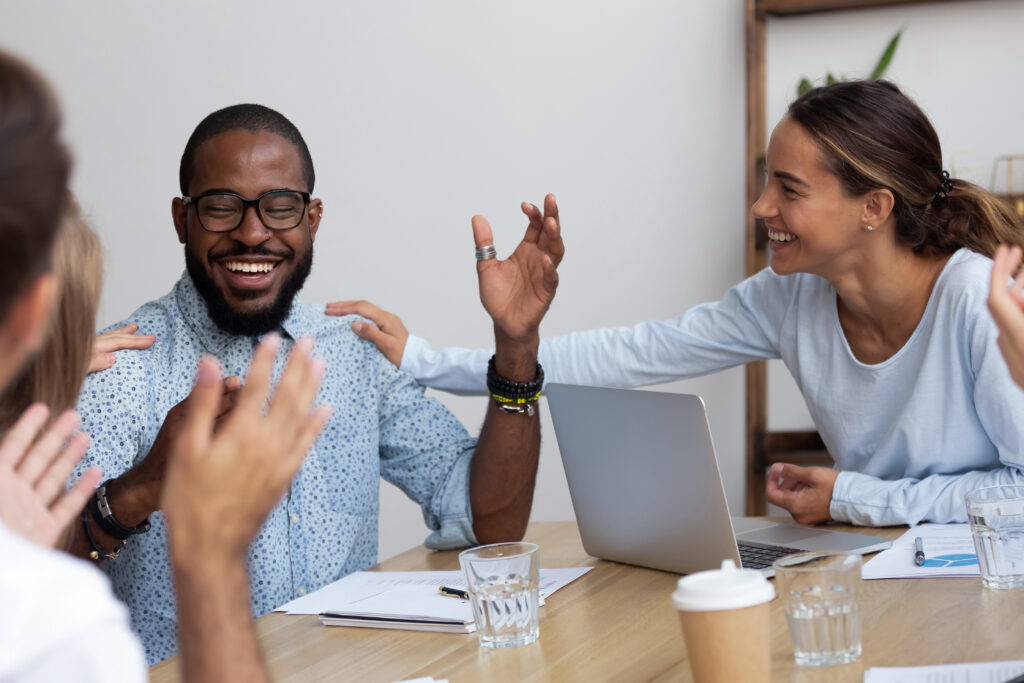 Returning to work after battling a serious illness can be a daunting task. It requires a great deal of courage, strength, and resilience to navigate the transition successfully. Leaders have a crucial role to play in supporting their employees during this time. With the right leadership support and resources, employees can successfully reintegrate into the workplace and thrive in their roles.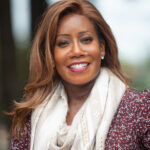 Charlene Wheeless is a trailblazing business leader with over 30 years of experience. As a sought-after keynote speaker, author, and leadership coach, Charlene empowers executives and teams to achieve breakthrough performance and transform workplace culture.