Rupal Thanawala
President and CEO
Trident Systems
Indiana
In my high school, we were not allowed to use calculators but had to manually solve trigonometry problems using logbooks. In contrast, present-day students can solve complex equations, write a poem about Indianapolis, or present a research paper on pancreatic cancer using Chat-GPT on their mobile device and their teacher may never find out about it.
Why all the buzz about Chat-GPT?
Chat-GPT is a natural language processing tool driven by AI technology that allows you to have human-like conversations and much more with the chatbot. In addition, the language model can answer questions and assist you with tasks like composing emails, essays, and code.
Chat GPT works by gathering data from the internet written by people and using computing predictions to answer questions and queries inputted by the user. The replies it generates are prompted by textual requests and information, from which the chatbot 'learns' more about different subjects and how to discuss them. As a result, the tool has been highly scrutinized since its launch and has advantages and disadvantages.
Benefits:
Customer Service Automation: One of the most significant advantages of Chat GPT is its ability to automate customer service. Chatbots are available 24/7 and can handle many customer queries simultaneously. Chat GPT can provide immediate responses to customer queries, improving response times significantly. The tool can be accessible all the time and responds in multiple languages.
Data Analysis – You can use Chat GPT to analyze large amounts of text-based data, such as customer reviews or social media posts, to identify trends, insights, or patterns. Chat GPT can help you quickly analyze large volumes of data and provide insights to inform your business decisions.
Training and Education: Chat -GPT can be a great tool to provide step-by-step training and engage with students to answer questions, provide feedback, and create lesson plans. It can also set up quiz and grade papers.
Shortfalls:
What then is the problem with this tool?
First, it is under fire for ethical issues, and second, the technology has flaws. Nevertheless, Chat-GPT passed law exams in four courses at the University of Minnesota and another exam at the University of Pennsylvania's Wharton School of Business, according to professors at the schools. After completing 95 multiple-choice questions and 12 essay questions, the bot performed on average at the level of a C+ student, achieving a low but passing grade in all four courses.
Chat-GPT is available for free, and it is easily available; students are using it widely for their assignments and exams. Although teachers can catch those students, it takes time and effort. Besides, it defies the purpose of learning. The tool has limitations and also has a bias against certain groups, which is reflected in the output Chat-GPT has generated.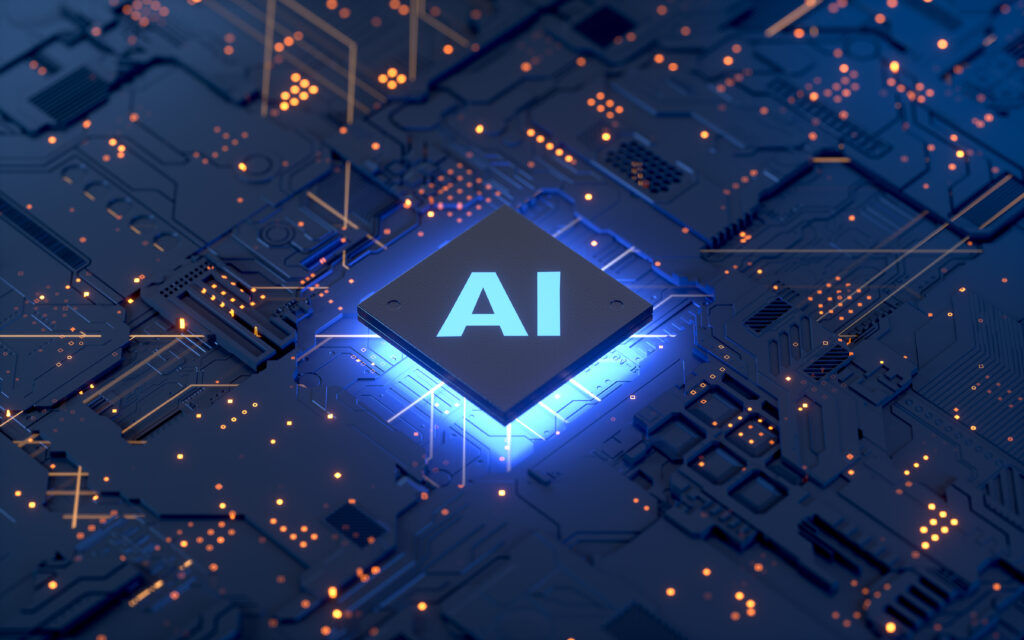 ---

Chat-GPT raises legal and ethical issues related to copyright, privacy, misuse, bias, and transparency. Users need to be aware of these issues and take steps to mitigate them.

---
In addition, multiple technology companies have launched products to compete with Chat-GPT, such as Bard AI by Google, and many application-based AI tools are coming into the market.
We have to ask ourselves, do the benefits outweigh the disadvantages? Chat-GPT and AI-enabled software are only going to grow in the coming years, and we must be prepared for what that means for all of us.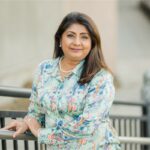 Rupal is a visionary and goal oriented IT executive with a track record of planning, developing and implementing cutting edge solutions in Fortune 500 corporations. She has over 20 years of business and IT strategy execution experience in ERP with demonstrated success in delivering innovative technology solution and skilled in all the phases of the project life cycle, from initial feasibility analysis, budget management, conceptual design through implementation and enhancement in regulated industry.